---
Campaigns, Events and News
October 27, 2021
As a result of general changes in production, logistics and raw material prices, We will have to increase the list prices of our products moderately
[…]
Cool since 1993
Refair Oy is a company founded in 1993, whose development has been very strong in the import and wholesale of refrigeration and air conditioning technology. Over the years, the family has developed an internationally renowned quality supplier with a high level of expertise both technically and commercially.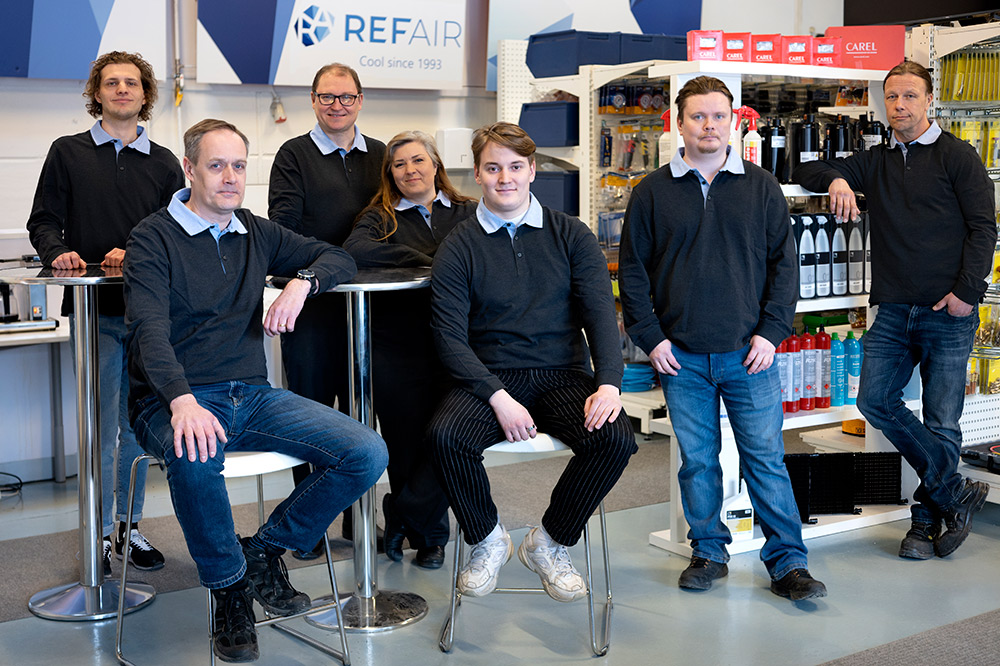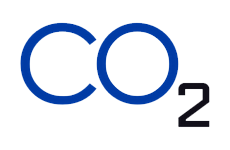 Carbon dioxide
Carbon dioxide has become a common refrigerant at retail systems in North Europe. It is environmentally friendly (GWP = 1 and ODP = 0) and energy efficient due to its heat recovery properties while well-designed.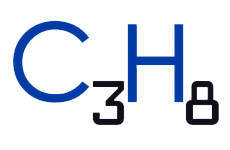 Propane
Propane (GWP = 3 and ODP = 0) is becoming the most widely used refrigerant in refrigeration cabinets and water loop systems in Europe. Increasing charging limits allow wider range to use propane.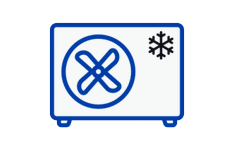 Air conditioning
Modern buildings are equipped with air conditioning systems, and most of the same units also have a heat pump feature. Refair Oy has a range of Split and VRF equipment as well as chillers.