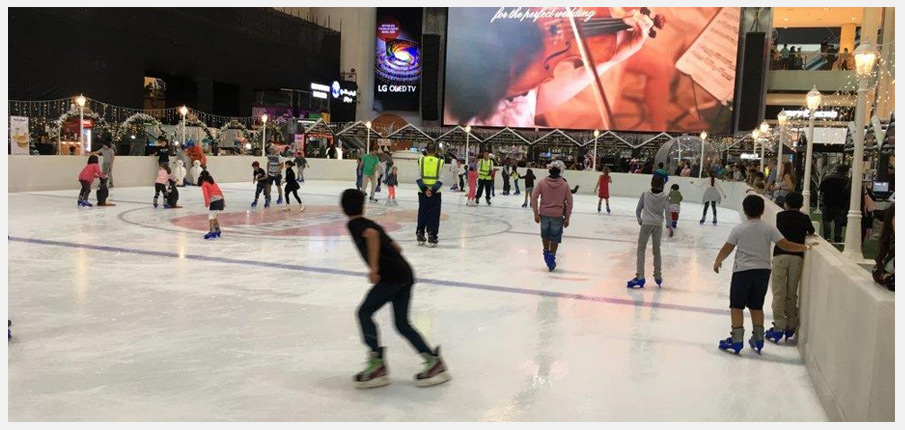 EU legislation on the F-Gas Regulation is in the process of being reformed. Operators who work in the field of refrigeration need to adopt the new regulations.
Permit is required
Every company dealing with refrigerants must be authorised by Finnish Safety and Chemicals Agency. There is a register of this on the website of the Finnish Safety and Chemicals Agency at www.tukes.fi.
---
Legislation
The refrigeration industry is governed by a set of laws to be defined in the EU, which is in the process of renewal.
---
Dimensioning
Selection software is often needed for accurate dimensioning. Software can be found on our partners' home pages.
---
Technology
Our business is based on a comprehensive understanding of refrigeration technology and how it is linked to other aspects of building technology.
---
Environment
We always strive to choose the most environmentally friendly refrigerant, the most energy efficient solution and a modernized automated implementation. Recycling of refrigerant metals and other raw materials has been far advanced.
---
Energy efficiency
EC engine technology has made the refrigerant industry more energy efficient in the last decade. The use of heat pumps is increasing and refrigerants are constantly being developed.
---