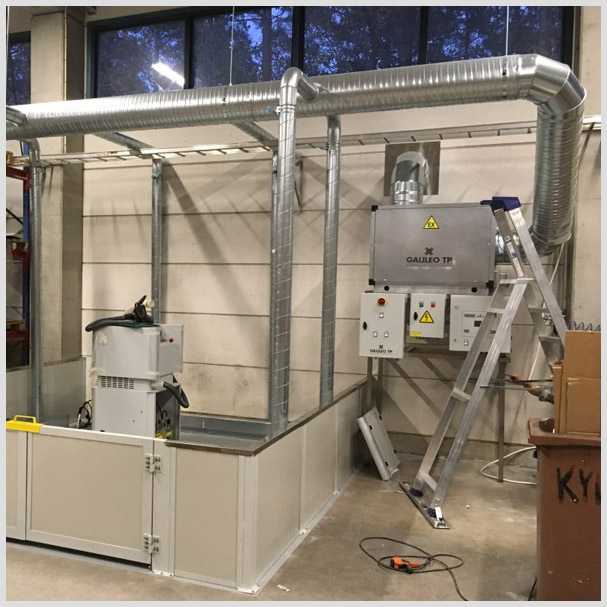 Refrigeration technology since 1993.
---
Refair Oy is a company founded in 1993, whose development has been very strong in the import and wholesale of refrigeration and air conditioning technology. Over the years, the family has developed an internationally renowned quality supplier with a high level of expertise both technically and commercially.
Functionality combined with high quality and extensive know-how ensures that Refair Oy's customer can be satisfied with its partner. As a specialist in agency operations, Refair Oy is able to offer optimum solutions to the manufacturing industry. The aim is to further develop the various areas of activity according to the customers' wishes. The company also offers design and design assistance.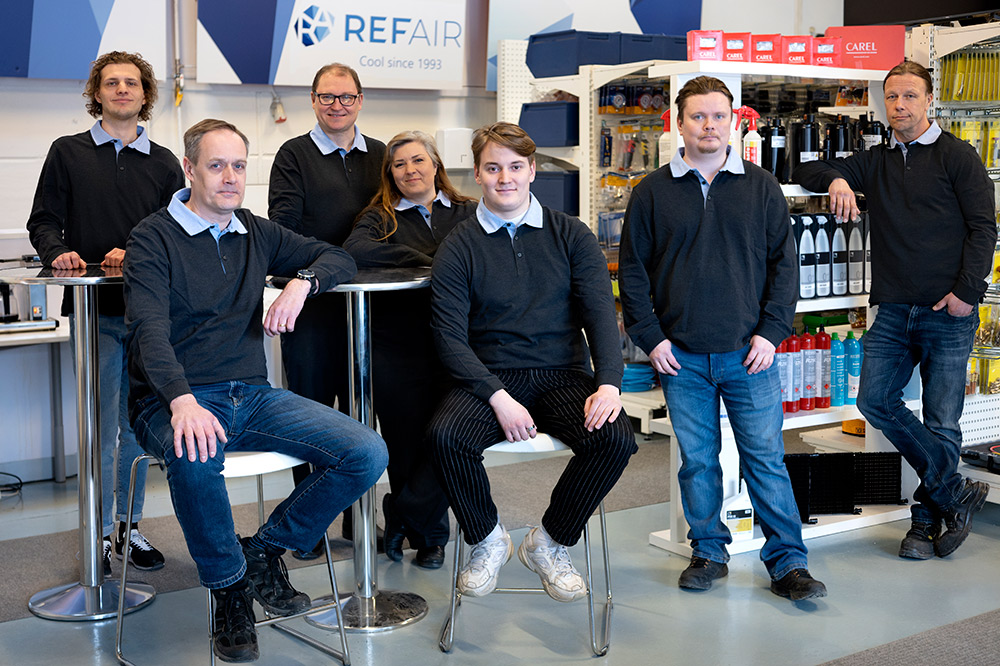 Responsible competence
---
Refair Oy is part of the Finnish Refrigeration Entreprises Association and Association of Finnish Technical Traders. The majority of the company's staff are members of the Refrigeration Association. Internationally, skillsets are maintained by participating in trade fairs and doing factory tours – often with customers. Components are selected modern, environmentally-friendly and energy-efficiently. There are many solutions from small fridge components to large frostwork, ice and air conditioning projects.