---
Our Services
---
Refair Oy is an advanced import and wholesale distributor of refrigeration, air conditioning and heat pump technology. Decades of experience and know-how have been combined with digitalization as a service package that enables fast component selection and gives your project the tools to succeed.

We train the refrigeration experts in cooperation with vocational schools and with Suomen Kylmäyhdistys ry (the Finnish Cold Society) and various training events.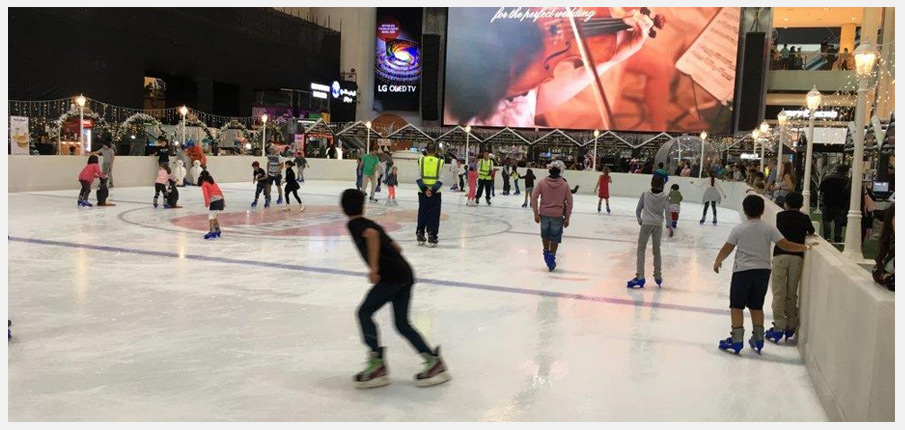 ---
Renting sauna department
---
Our range of services includes a sauna department that offers versatile opportunities. You can arrange parties, trainings, conferences or other events there. In a fair size sauna in a quiet area you can spend a relaxing sauna night with your friends without disturbing your neighbors. In addition to the sauna, there is a small kitchen and two lounges. There are two shower rooms with several showers.
If necessary, we will tailor the service package to your needs.
You can access the sauna department with a given door code. Instructions for using the stove can be found in the hallway opposite the kitchen. When renting the sauna department, you are responsible for keeping the premises in good condition. When you carry out the cleaning yourself, you leave the room by the agreed time, leaving it in the same condition as it was received. We charge separately for cleaning, broken property, etc. For more information, please contact Arja Virtanen, +358 40-5281009, arja.virtanen@refair.fi
Rental rooms, spaces and warehouse
---
We manage a wide range of premises and we often have office / warehouse facilities for many different need. When you need space, please contact arja.virtanen@refair.fi or 040-5281009.